The Allfasteners Company Story
America's Place for All Things Fastening
Who Are We?
We supply quality fasteners of any type to a variety of industries. With decades of first hand experience in the field, our knowledge provides a unique experience for our customers, every time - making us the place for All Things Fastening.
We are not just fastener experts though, our steel fabrication capabilities have positioned us as a leader in the industry. Along with an extensive list of onsite, virtual and consumer based services, Allfasteners has cemented itself as a one stop shop for all industry needs.
No matter the project, our goal is to find the solution to help you complete the job. It was like that when we first opened our doors and it's still true to this day.
Allfasteners History
Decades in the Making
Since its inception in Australia in 1994, Allfasteners has evolved to become a big name in fastening solutions and construction supply. It leads the market in Australia for online sales and customer service, as well as being a partner in our clients' project success – now, it's America's turn.
Over the past decade, the company has planted itself firmly in the US market as Allfasteners USA LLC, bringing the same level of expertise and service that our southern hemisphere branch customers have enjoyed. In America, Allfasteners provides the biggest range of fastening supplies to all industries and trades.
Quite simply, we have the most comprehensive range of fasteners in the USA
Through this, we have become known as the first-choice place for accurate advice, high-quality products and professional customer service.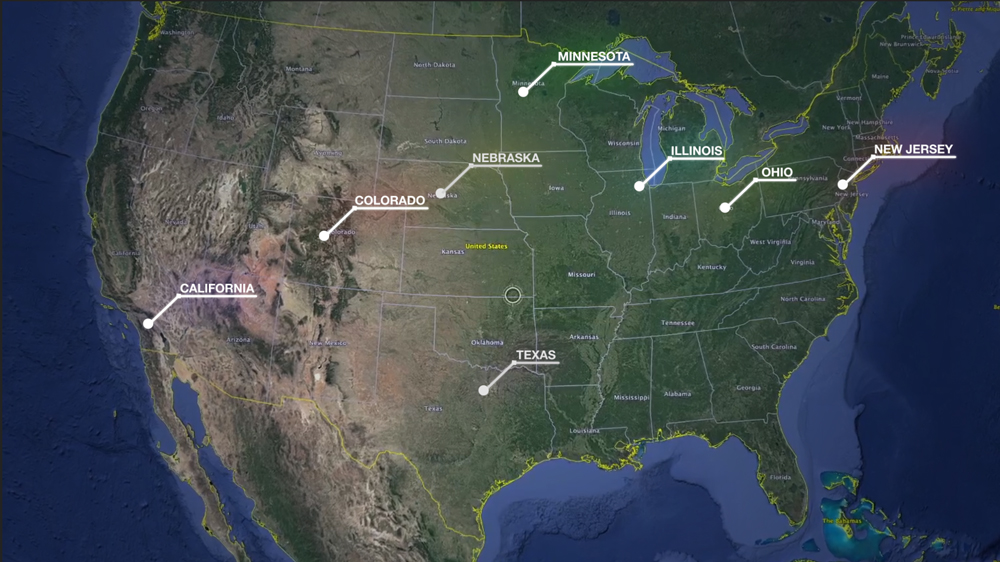 What We Believe In
Core Values
Allfasteners has core values that help us to be a global leader in construction fasteners and infrastructure fabrication.
Loyalty
Support Allfasteners' mission and vision through commitment to the our customers, employees and brand.
Accountability
Taking responsibility and ownership for everything we do; hold ourselves to the highest standards of integrity and fiscal responsibility.
Synergy
Together we are stronger. Teamwork that produces a combined parts greater than the sum of the separate effects
Trust
Confidence borne in the character and competence of a person or organization. Act with integrity and honesty in our dealings. Building trust builds a better company.
Allfasteners Mission
Providing quality and innovation with personalized service in the construction fastening and infrastructure markets so that we can contribute to prosperity and the success of our staff and families.
I love Allfasteners, their products are great and their reps, like my buddy Matthew (from New Jersey), are always a big help when we have a last minute orders and need it yesterday. Anthony, Fire Sprinkler Contractor – Woodside, NY
Thanks Russ (MacGregor — New Jersey/NY Branch)! Really appreciate the help on such short notice. Reason we went with you guys! Pete - Chestnut Ridge, NY
Being a small business owner it is important for us to work with vendors that can service and expedite our needs. Allfasteners does just that. Russ - HVAC Contractor – Keyport, NJ
For Fasteners & Tools - Fast
We cover every aspect of fastening in construction, and any other industry where a firm fasten is required. Structural and performance integrity is guaranteed with our:
From product tutorials to in-depth conversations with people of the industry, Allfasteners collection of multimedia are designed to assist in understanding our product line.
Stay up to date with all the new industry news by checking out our Fastener Feed. With weekly releases you'll be able to keep track of everything happening in your industry and others.
Need Technical Data Sheets (TDS) or Material & Safety Data Sheets (MSDS) of our products? Then check out our library of data sheets, so you can make sure you have the information you need to complete the job.